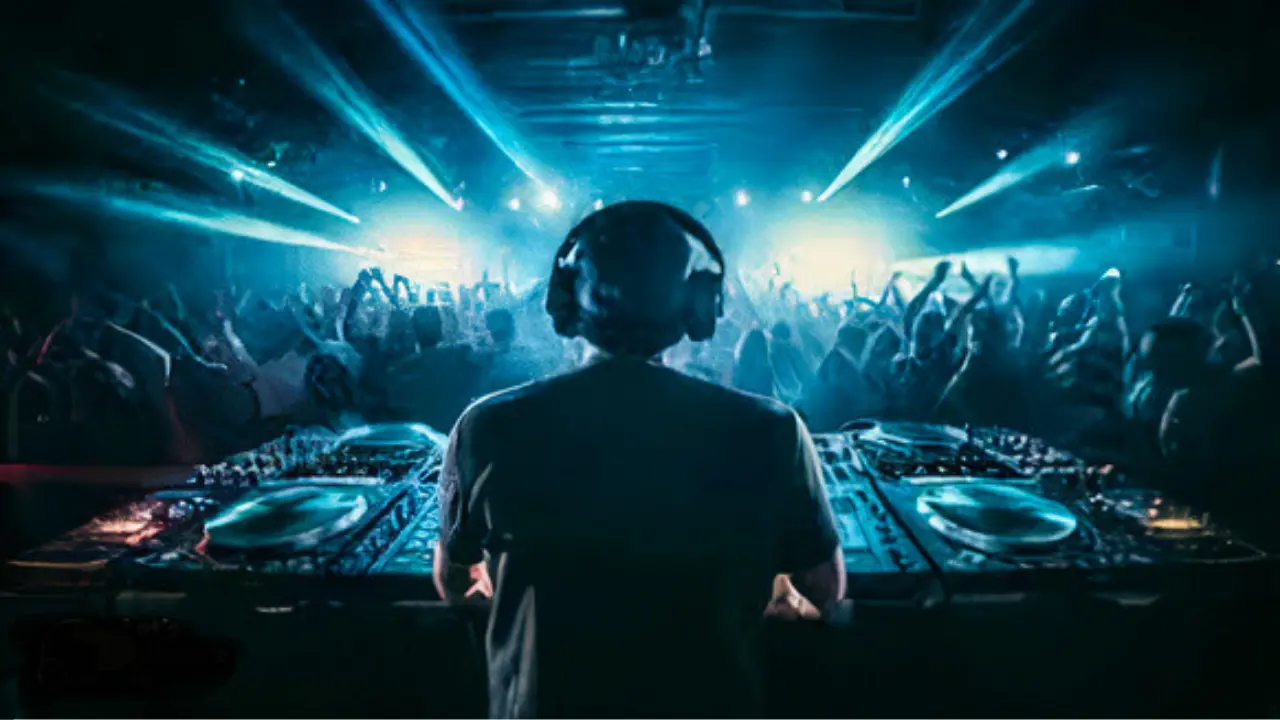 Event DJ Services: Elevate Your Occasion with Expert Entertainment
Whether it's a wedding reception, corporate gala, birthday bash, or any other special occasion, the role of a DJ like Greg Luce Music is crucial in setting the mood and creating an unforgettable atmosphere. From curating the perfect playlist to seamlessly transitioning between tracks, DJs bring expertise and energy to any event. In this article, we will delve into the world of event DJ services, answering frequently asked questions to help you make informed decisions and ensure a memorable experience for your guests.
What does an event DJ do?
A DJ is responsible for curating and playing music that suits the atmosphere of the event. They mix and blend tracks to maintain a continuous flow of music, read the crowd to gauge the energy, and make timely song selections to keep the party going.
How much does it cost to hire an event DJ?
The cost of hiring an event DJ can vary widely based on factors such as location, event duration, DJ experience, and the services offered. On average, DJ services can range from a few hundred to several thousand dollars.
What should I consider when choosing an event DJ?
Consider their experience, music style, equipment quality, reviews from previous clients, and their ability to engage the crowd. A professional DJ will be adaptable and able to cater to your specific preferences.
Do DJs provide their own equipment?
Yes, most of them come equipped with their own sound systems, mixers, and other necessary equipment. However, it's important to confirm this with your chosen DJ beforehand.
Can an event DJ play specific genres or songs?
Absolutely! Professional event DJs often collaborate with clients to create playlists that align with the desired mood and genre preferences. They can also take requests from guests during the event.
What's the difference between a DJ and a live band for events?
While both DJs and live bands provide musical entertainment, DJs offer a wider range of song choices and can seamlessly mix tracks for a continuous experience. Bands provide a live performance that adds a unique energy but may have a more limited repertoire.
How early should I book a DJ?
It's recommended to book several months in advance, especially if you're planning for a popular date or during peak event seasons. This gives you ample time to discuss preferences and finalize details.
Do event DJs provide lighting and special effects?
Many offer lighting and special effects as part of their packages. These effects can enhance the visual appeal of your event, creating a more immersive experience.
Can a DJ accommodate different event sizes?
Yes, professional DJs are skilled at adapting their setups and music choices to suit events of various sizes, from intimate gatherings to large-scale celebrations.
What types of events can benefit from hiring an event DJ?
Event DJs can elevate a wide range of occasions, including weddings, corporate events, birthdays, anniversaries, holiday parties, fundraisers, and more. Any event that requires entertainment and music can benefit from the services of a skilled DJ.
An event DJ brings expertise, energy, and a personalized touch to any occasion. By considering factors like experience, equipment, and music style, you can choose Greg Luce Music to create a memorable and enjoyable atmosphere for you and your guests. Whether it's getting the crowd on their feet or setting the mood for a sophisticated affair, Greg Luce Music can help turn your vision into reality.